Calloway & Associates, Inc.
We began as a small economically disadvantaged, disabled veteran, woman-owned business, in 1985 and grew to its incorporation in 2000 under the leadership of Helen M Calloway. We are headquartered in Raleigh, NC, and have expanded to a national presence with our newest branch office in Washington, DC opening in 2015. Today, we continue to serve our partners and clients, individual, corporate and government, by specializing in Financial Accounting Services, Staff Augmentation, Information Technology Solutions and Commodities Sourcing.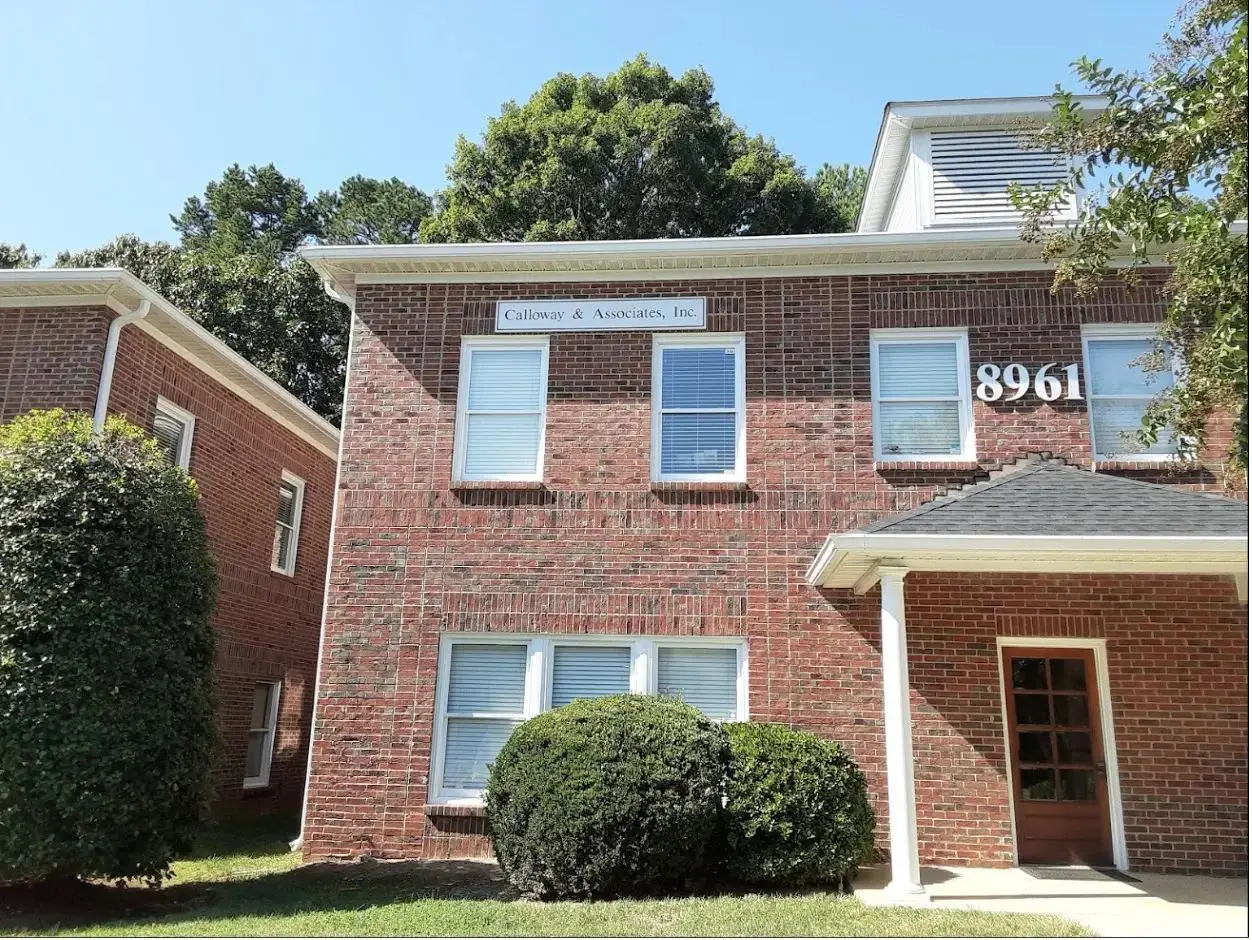 Our Commitment to Excellence
Excellence is never an accident. It is achieved only as a result on an unrelenting and vigorous insistence on the highest standard of performance.
Excellence is contagious. It infects and affects everyone.
Excellence demands commitment and a tenacious dedication from everyone on the team.
Excellence inspires, it electrifies… It allows for greater potential in every phase of people's lives.
Excellence is an organization's lifeline. It is a state of mind put into action.
Excellence is a road map to success.
Excellence in our organization is important because it is everything
Our Commitment to Environmental Sustainability
Environmental Mission Statement
We are committed to protecting the environment, the health and safety of our employees, and the communities in which we conduct our business. It is our policy to seek continual improvement throughout our business operations to lessen our impact on the local and global environment by conserving energy, water, and other natural resources, while reducing/recycling waste generation, and reducing use of/recycling toxic materials. We are committed to achieving environmental sustainability excellence through environmental best practices and pollution prevention by meeting or exceeding all environmental regulatory requirements and by purchasing/suppling products which have greater recycled content with lower toxicity and packaging, so reducing the use of natural resources. We will implement environmental best practices within our company, monitor our internal environmentally supportive actions and improvements, and communicate our environmental initiative, internally and with our communities.
This policy applies to all executives, staff, and contractors working for Calloway & Associates, Inc.
To read our complete environmental initiative, including our Environmentally Preferable Purchasing (EPP) Policy,
please click here.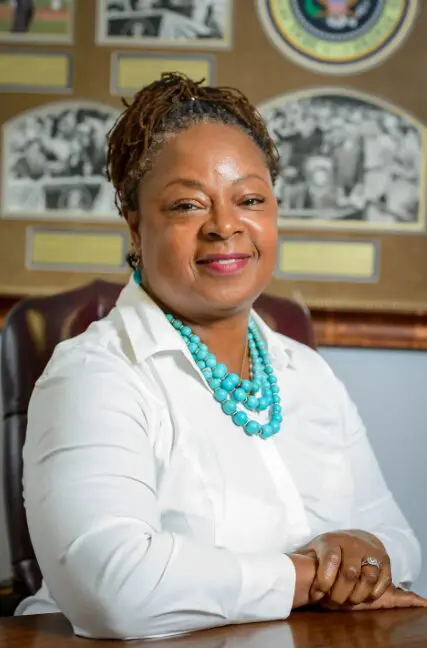 HELEN CALLOWAY
Helen Calloway
Prior to Calloway, Helen proudly served in the United States Air Force for 8 years. She attributes a tremendous amount of her work ethic and management experience to the training she received while serving this great country.

Read More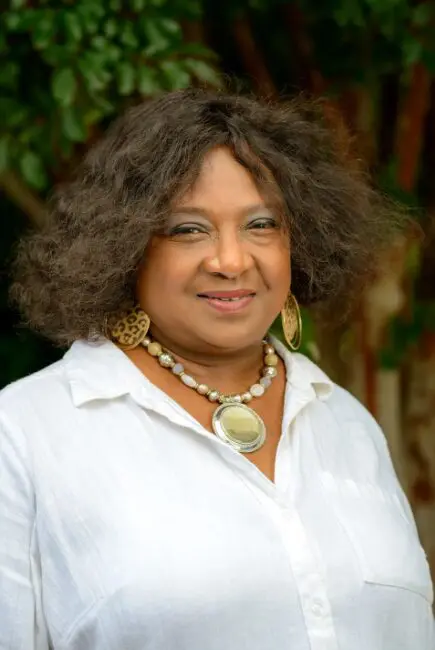 CASSANDRA O. JOHNSON
VP – Business Development
Cassandra Johnson
Cassandra was born in Anderson, South Carolina and graduated from Anderson University in 1982 with a degree in Journalism. She received her Bachelor of Science in Management Information Systems from the University of Arizona in 1986. She received her Master of Business Administration from Meredith College in 1992.

Read More