Calloway & Associates, Inc.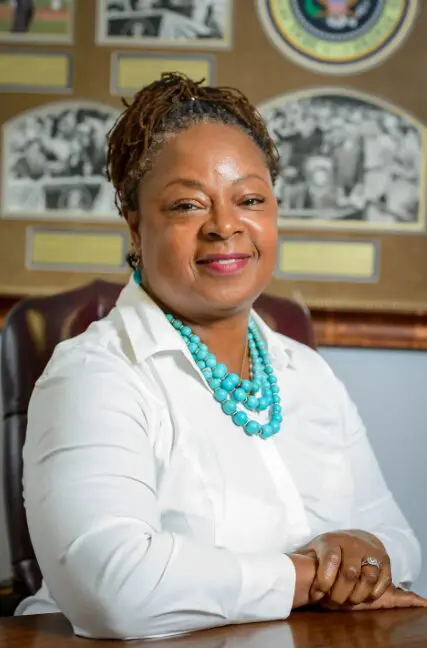 Prior to Calloway, Helen proudly served in the United States Air Force for 8 years. She attributes a tremendous amount of her work ethic and management experience to the training she received while serving this great country. 
It is her experience in leadership and teamwork which has led Calloway to its success today. Her experienced-backed judgement, innovation, strong work ethic, humor, and irreproachable integrity is reflected in the professional relationships of Calloway's employees and clients. Helen consistently demonstrates her leadership skills by maximizing corporate performance, driving growth, generating revenues, capturing market share, improving profits, and enhancing the company's footprint in both domestic and international markets. She mentors, motivates, and leads high-performance business, sales, marketing, product management, and development teams. She is respected as a motivational, lead-by-example manager, change agent, and proponent of empowerment and accountability. 
She enjoys being of service to the community of man and has done so in many ways, including her work with the American Cancer Society as well as Women of Faith in Raleigh, NC.