Calloway & Associates, Inc.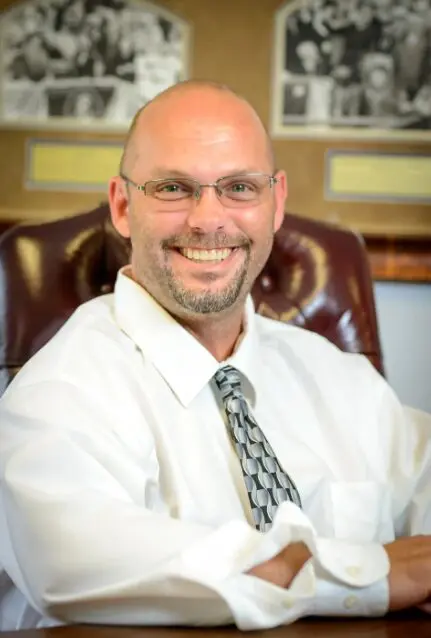 Jason started with Calloway in 2017, bringing with him over 10 years of experience in HR, payroll, and benefits. 
A native of New England, he moved to NC in 2005 and has since enjoyed the location of Raleigh because of proximity of both the mountains and ocean. He is an avid outdoor enthusiast who enjoys camping, fishing and woodworking. 
When asked what Jason enjoys about working at Calloway, he said, "I enjoy meeting new people. The best part is assisting our employees."