Calloway & Associates, Inc.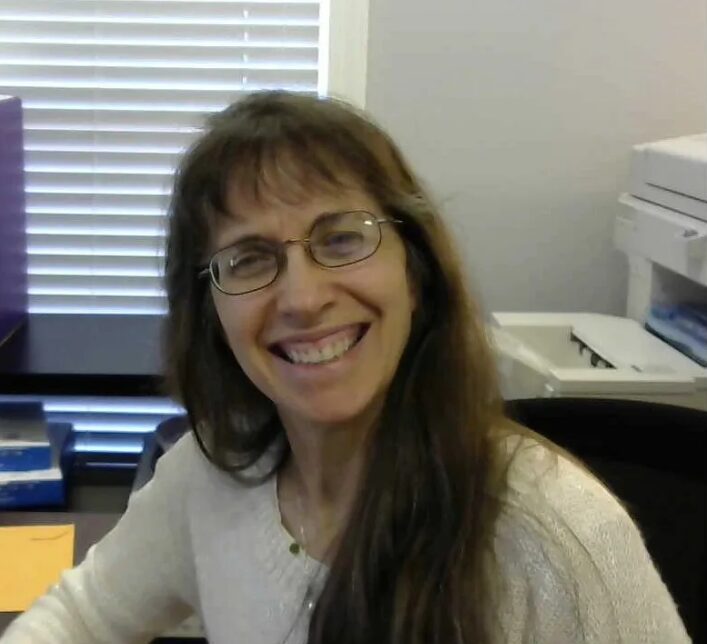 Amanda is a Durhamite who has rounded the globe while serving in the United States Air Force. She returned with her family to North Carolina in 1997. She received a Bachelor of Science in Education from University of North Carolina at Greensboro and an Associate of Science in Office Administration from Wake Technical Community College. She has over 10 years' experience in office management and administration and over 30 years' experience in customer service. 
When not at work, Amanda enjoys hiking, camping, studying ancient languages and literature, Lego building, painting, writing, and listening to Prince's music.
When asked what she enjoys about working at Calloway, Amanda states, "It is an honor to work with Ms. Calloway and the team. They are very knowledgeable, friendly, courteous, and caring people."