Calloway & Associates, Inc.
Calloway & Associates, Inc. has formed partnerships both nationwide and locally. It is through our due diligence and seamless teambuilding that we provide dependable expertise to address the most complex challenges of today's business: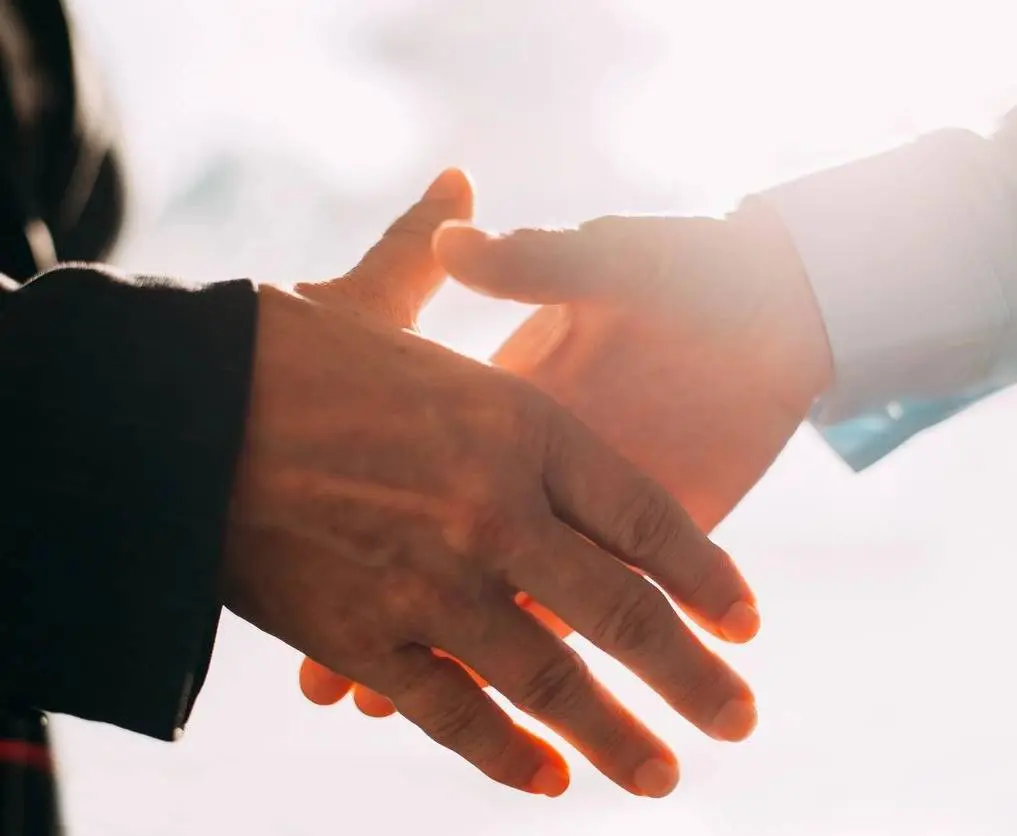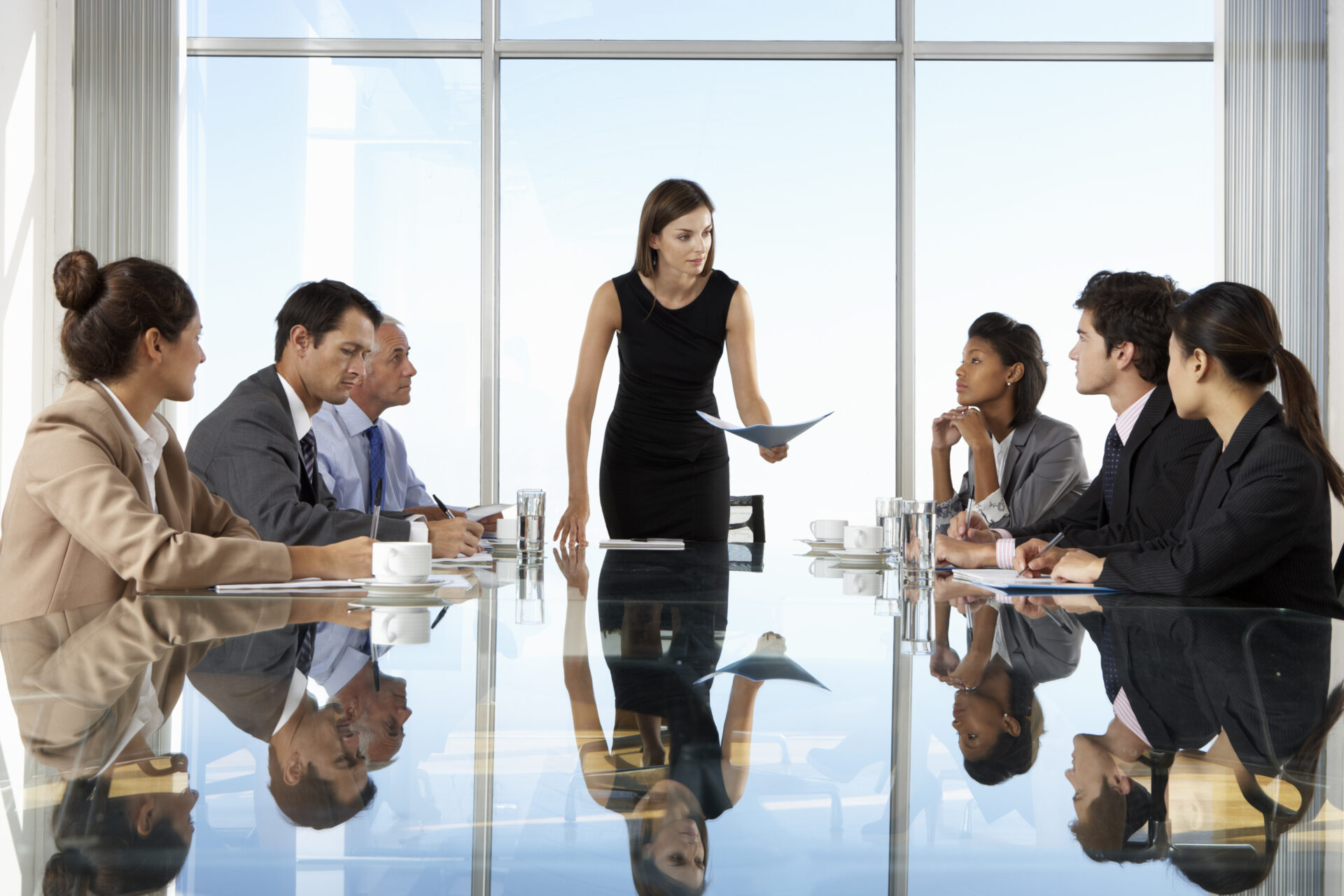 Our mission is to provide value added services and staff that will integrate with our client's business processes and technology requirements. We believe the core of our business is the combination of a "can-do" attitude and talented professionals, both of which help our partners develop and execute a successful game plan for their operation. Additionally, we have the expertise to help our partners optimize operations in ways that will significantly improve employee satisfaction, customer service and reduce costs. Our experienced staff and management provide an unyielding commitment to "best-in-class" customized services. Calloway delivers the total solution.