Calloway & Associates, Inc.
The core of our business is the combination of a "can-do" attitude and talented professionals to help you develop and execute a successful game plan for your success.
We are a dynamic place for our employees to work and grow professionally, which results in providing complete staffing solutions for our partners. We attribute this success to our remarkable recruiting team which incorporates a twofold mission while recruiting our prospective employees:  First, to identify and hire individuals who reflect Calloway Core Values and who will be dedicated to the success of our partners. Secondly, to ensure our employees experience Calloway as the source of support and resources for their success. Some of the positions we recruit include: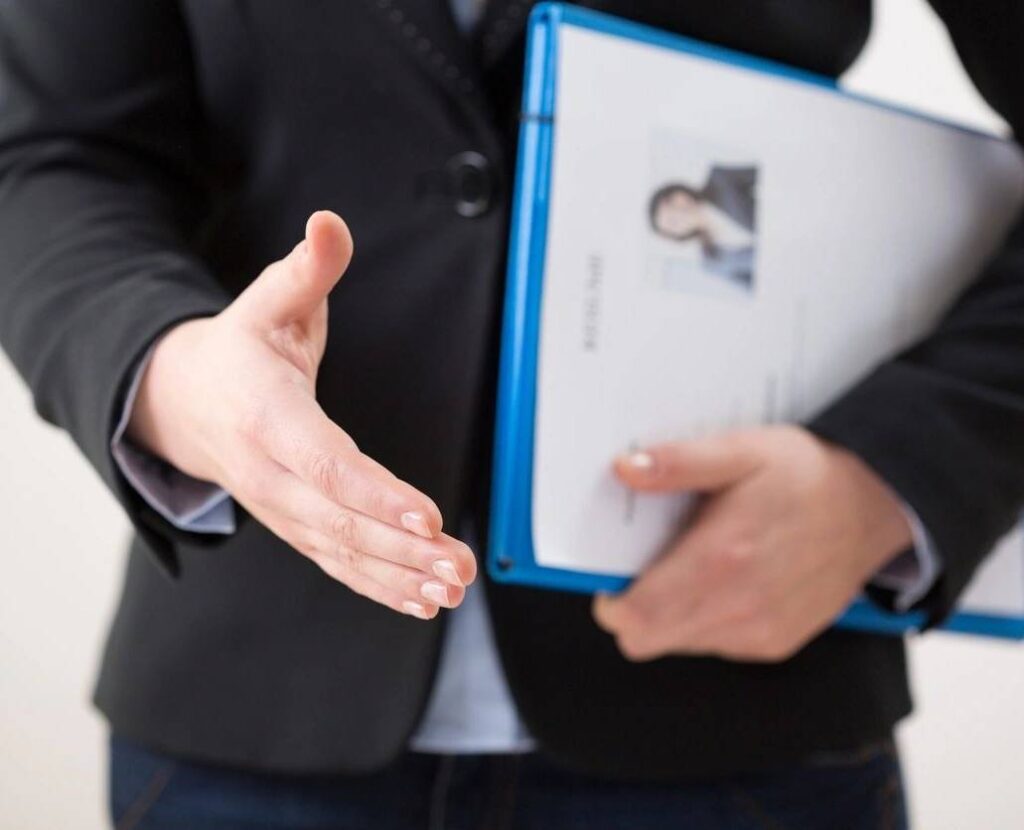 We specialize in business and personal tax services, providing personalized  and comprehensive services in: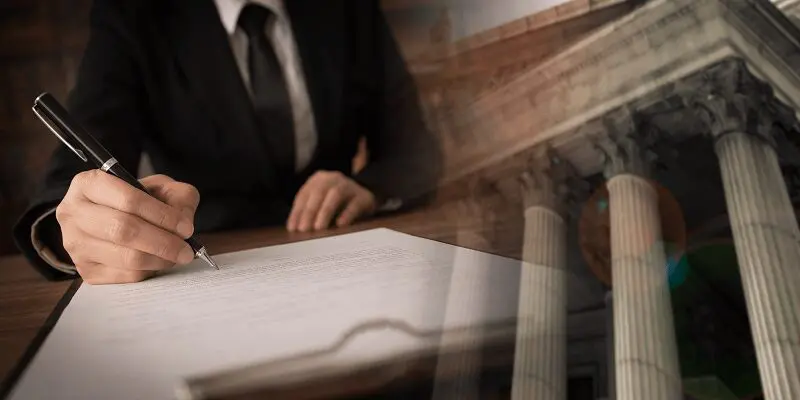 INFORMATION TECHNOLOGY SOLUTIONS:
We have an experienced, dedicated staff to support onsite as well as offsite Information Technology projects for a wide variety of small and mid-tier commercial clients, non-profit organizations, and municipal, state, and federal governments. We have the expertise to help you optimize your IT operations in ways that will significantly improve employee satisfaction, customer service and reduce distribution costs. Our IT engagements have resulted in strong bottom-line results, providing measurable benefits to our clients. IT Services we offer include: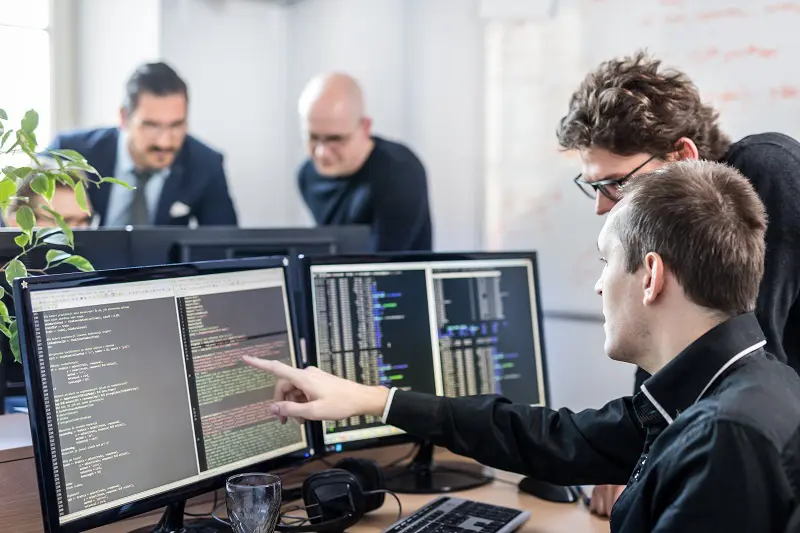 Looking for an IT solution?
We provide goods and services to many commercial and government institutions. We deliver on time, at competitive prices, and provide excellent customer service. We have the capability to supply health care and contraceptive products, medical supplies and equipment, hard goods, soft goods, computer and office products, lighting materials, clothing, laboratory equipment, periodicals, and more. We look forward to the opportunity to assist you.