Calloway & Associates, Inc.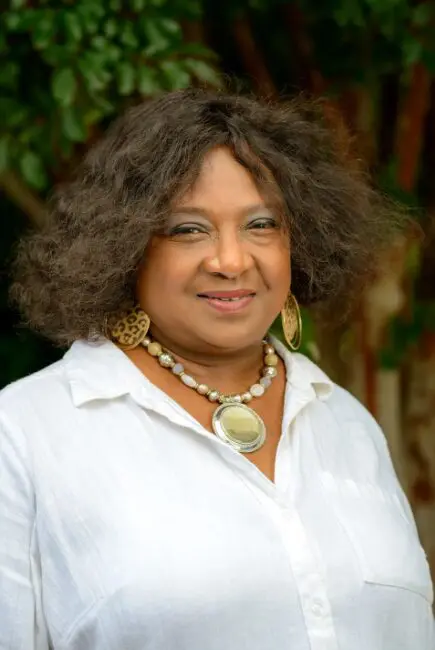 Cassandra was born in Anderson, South Carolina and graduated from Anderson University in 1982 with a degree in Journalism. She received her Bachelor of Science in Management Information Systems from the University of Arizona in 1986. She received her Master of Business Administration from Meredith College in 1992. 
Cassandra started her career at GTE of the Southwest in San Angelo, Texas as an Associate Programmer and continued to refine her technical skills in positions with Mitsubishi, Semiconductor, and Square D. In 2001, she joined IBM as a Program Manager and received her Program Management Certification (PMP) in 2003. Cassandra joined Calloway & Associates, Inc. in 2004 as Vice President of Business Development. It is through her leadership that Calloway began staff augmentation and commodity support to the federal government. Under her continued leadership, the Business Development Department has grown the company's revenue by over 700%, increased employees from three to 105, and created a nationwide presence. 
Today, Cassandra identifies and develops strategic relationships with current and potential partners and clients. She manages Calloway's marketing, sales, and product development teams to implement business development initiatives. She writes and critiques proposals, conducts competitive analysis, and collaborates with senior management by acquiring and defining business opportunities. Cassandra manages project teams for timely completion by ensuring the teams are properly staffed, enforcing safety and employee policies, and determining labor cost and a quality job is finished on time. She provides oversight in managing all necessary resources throughout the entire project from start-up through close-out to ensure the expectations and budgetary and profit objectives of the Calloway clients are met, if not exceeded.
Cassandra enjoys reading, traveling, and spending time with her family, their two dogs, Nigel and NiAnni, and their two cats, Storm and Malis.