Calloway & Associates, Inc.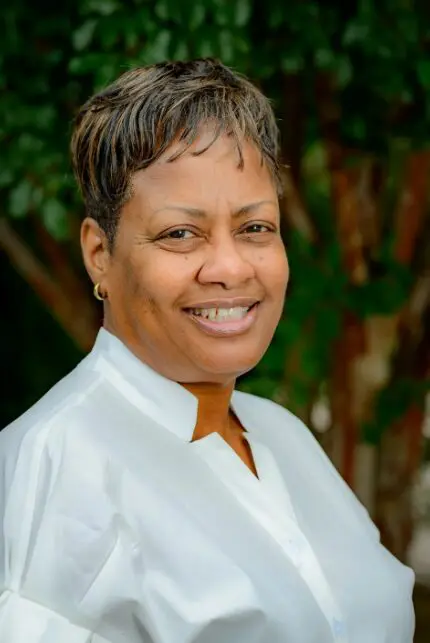 Jackie is responsible for providing strategic guidance and leadership for all aspects of the Human Resources Department. She establishes the vision and direction for the full complement of core human capital programs, policies, and services. This includes implementing and driving the development of HR policies for promoting maximum effectiveness in the Calloway workforce while supporting its mission. Ms. Johnson advises Calloway's senior management team and other company officials on human capital management to support the implementation and execution of key company programs.  
Prior to joining Calloway in March 2017, Jackie worked for United Medical Center for 13 years where she gained valuable knowledge of local and state HR regulations, processes, and procedures, and advised UMC's leadership on human resources programs, including staffing and recruitment, classification, position management, employee relations, and compensation policy.  
Jackie is a creative and innovative thinker who serves as the liaison between Calloway employees and its clients. She holds a Bachelor of Science in Business from the University of North Carolina - Fayetteville State University and SPHR Certification.