Calloway & Associates, Inc.
Service Excellence Award Recipients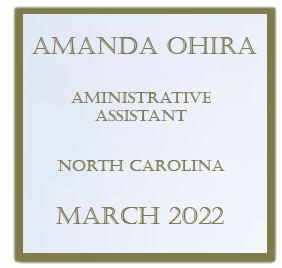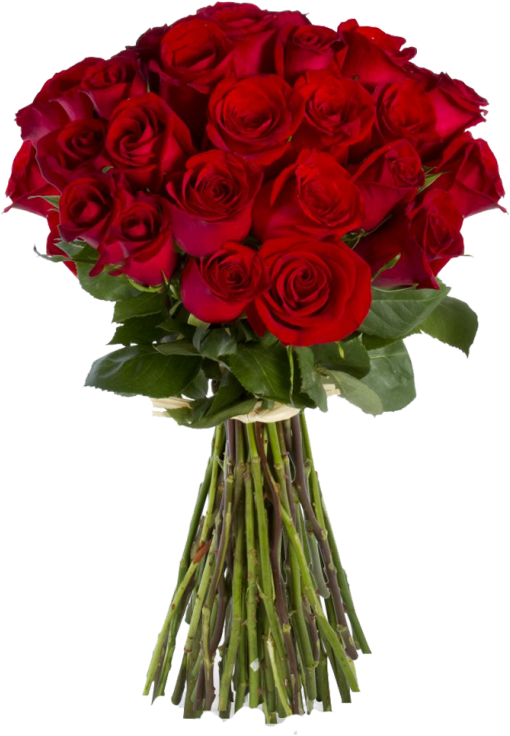 Thank You Amanda!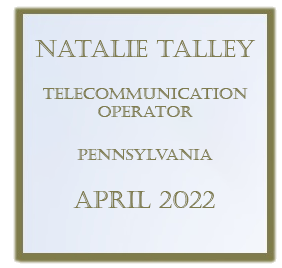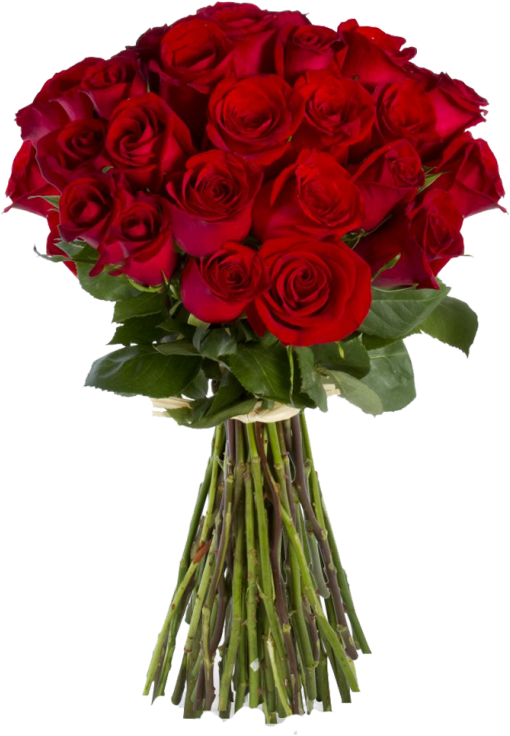 Thank You Natalie!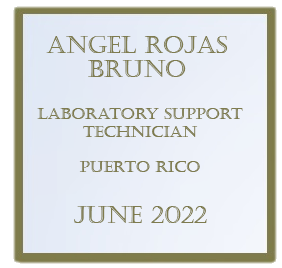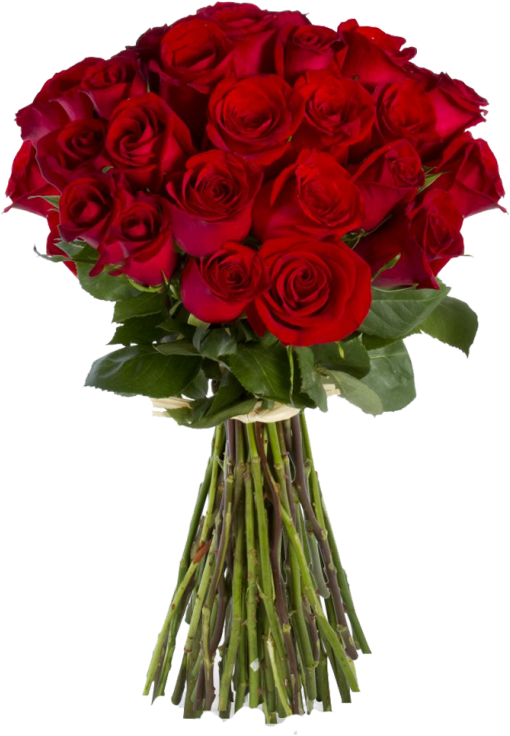 Thank You Angel!
ABOUT THIS AWARD:
Calloway's Service Excellence Award recognizes employees for excellent work performance that is above and beyond expectations
resulting in a positive impact for teammates, our partners, and the company.
All full and part-time Calloway employees who have at least one year of service are eligible.